Contractors and Commercial Services
Korby Professional Services
Since 1980, Korby Sod, LLC has specialized in and provided expert contractor/commercial sod installation services to suit any project.
Our professional landscape crews have considerable experience with sod installation. Securing successful outcomes require that a precise process be followed, including grading, drainage, tilling
the soil, and the actual laying of the sod.
Convenient delivery along the Front Range, Wyoming & More
Pre-scheduled pick up at a Korby Farm
Pre-scheduled pick up at any Arbor Valley Location
We have the resources and capabilities to protect and ensure the highest return on your sodding investment. Whether you perform the soil preparation or we do, our teams of turf professionals are
ready to install your project. For larger projects, we use our 48' X 100' big rolls which equals 400 square feet.Our whole team works with you to make sure your project is done on time and on
budget.
We are happy to provide answers to any questions you may have to help your project reach its full potential. From new homes to lawn renovations, athletic fields to parks, commercial sites to
schools — we're there for you! Our goal is to provide you with high quality turfgrass at a competitive price with exceptional customer service.
Korby Sod has covered a lot of ground over the past 40 years!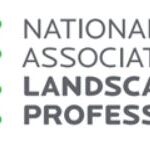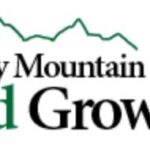 We Serve More Than Just Colorado
Our Colorado-based sod farm serves more than just the Colorado front range!
Our sod services spread into Wyoming, South Dakota, New Mexico and more.
Get a Free Sod Quote Today